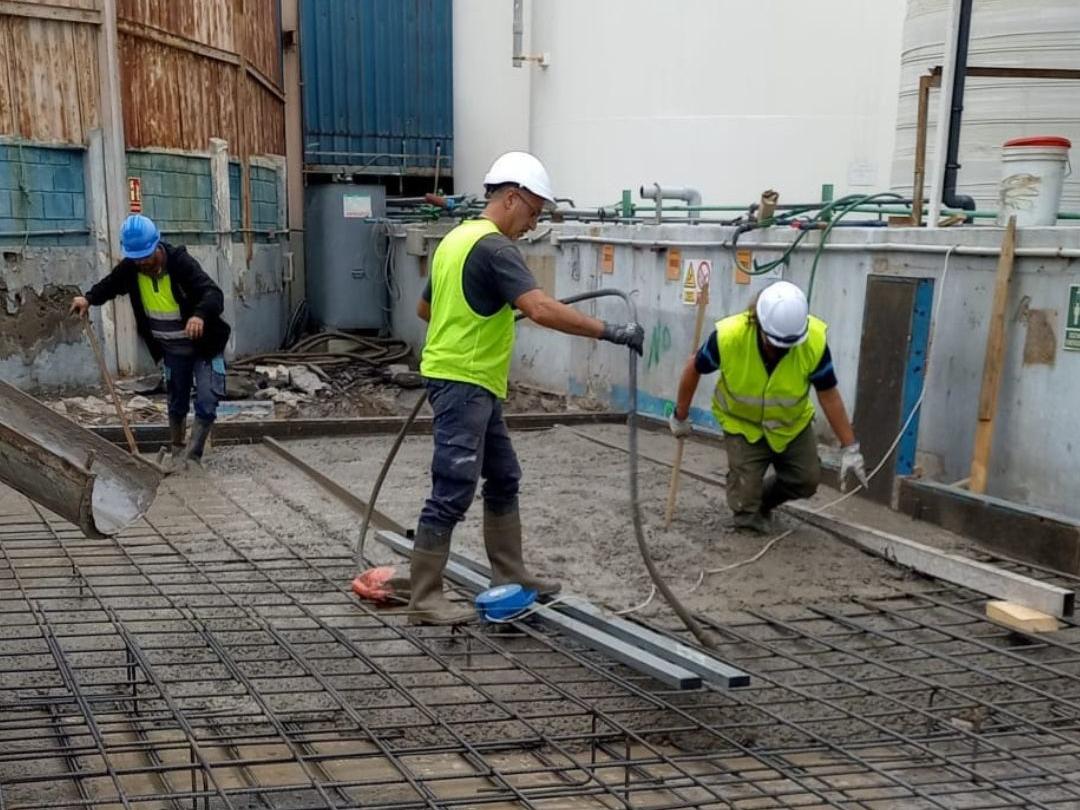 Construction and Renovation
GRUPO REFRIPECA has a Department of Reforms and Execution of Works, both new and restoration, with which it has carried out important works in the Canary Islands. EVERYTHING YOU NEED IN WORKS AND SERVICES.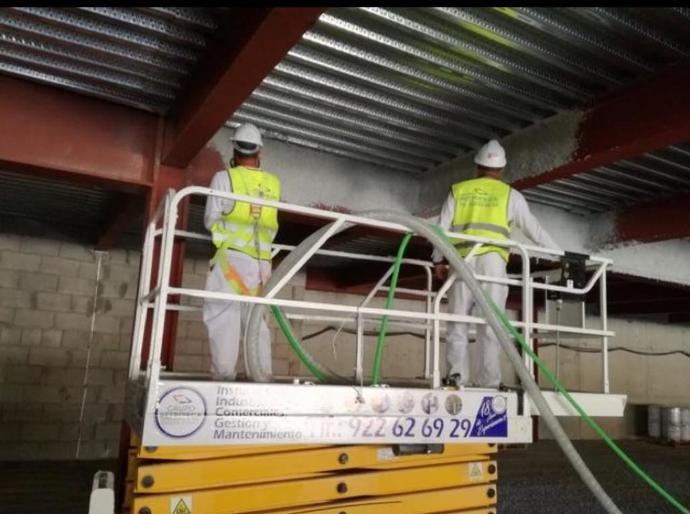 Passive Protection
Perlite mortar spraying, rock wool, sealing of installations, intumescent pads, collars and intumescent grids. Intumescent paints, from RF15 to RF 240.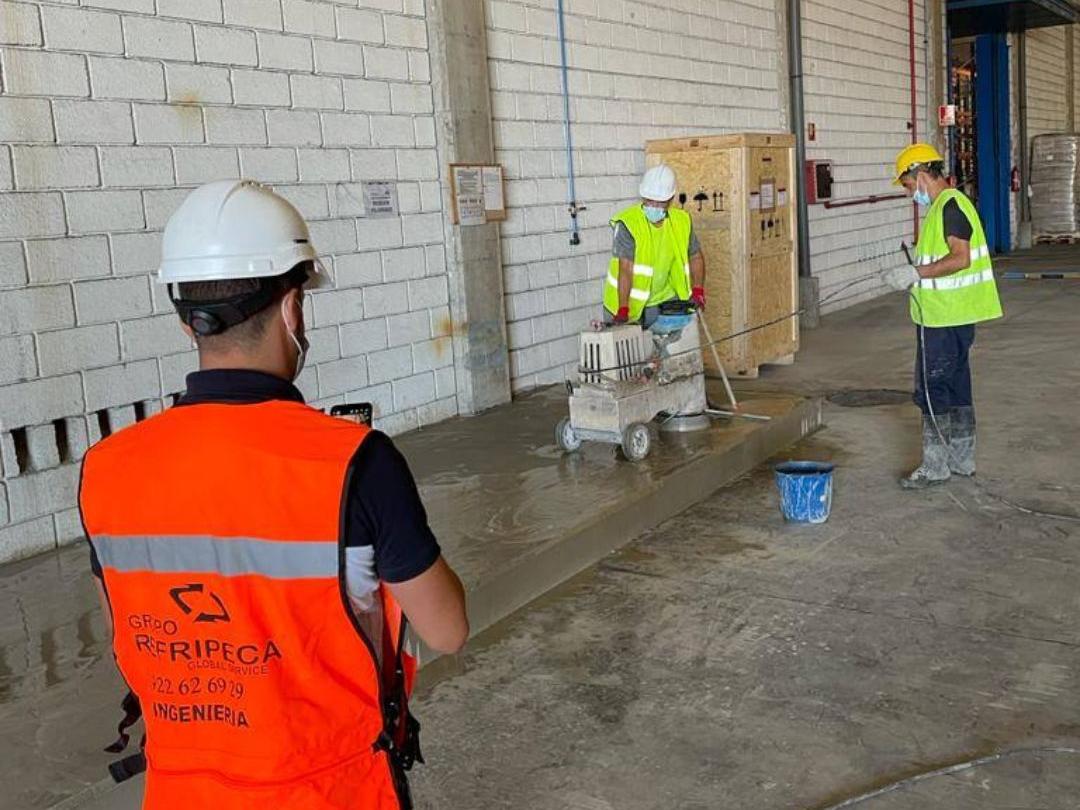 Integral Maintenance
Mechanized Cleaning, Industrial Buildings, Sports Centers, Shopping Centers, Offices, Construction Sites, Garages and Galleries.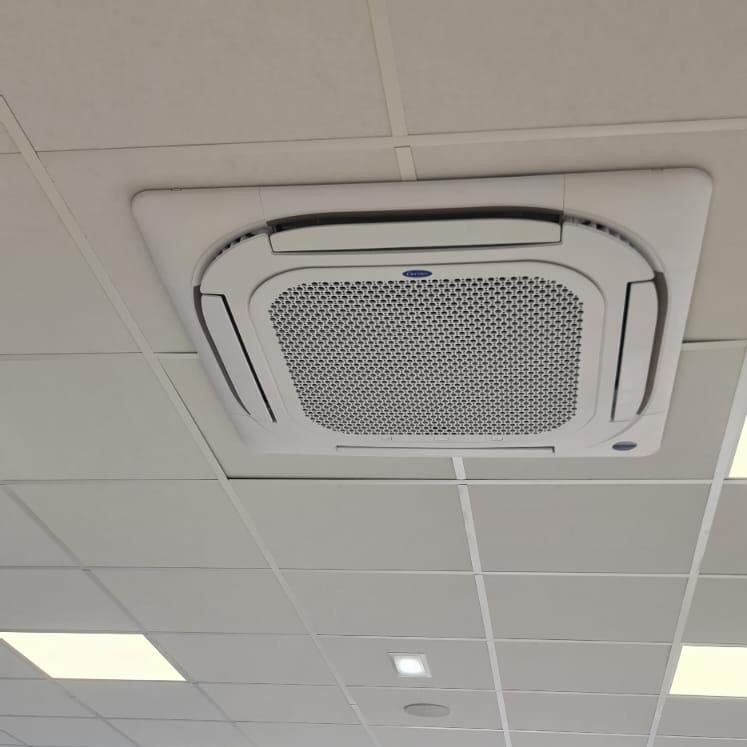 Air Conditioning and Extraction
Installation and preventive maintenance of air conditioners, ventilation and extraction. With more than 20 years of experience.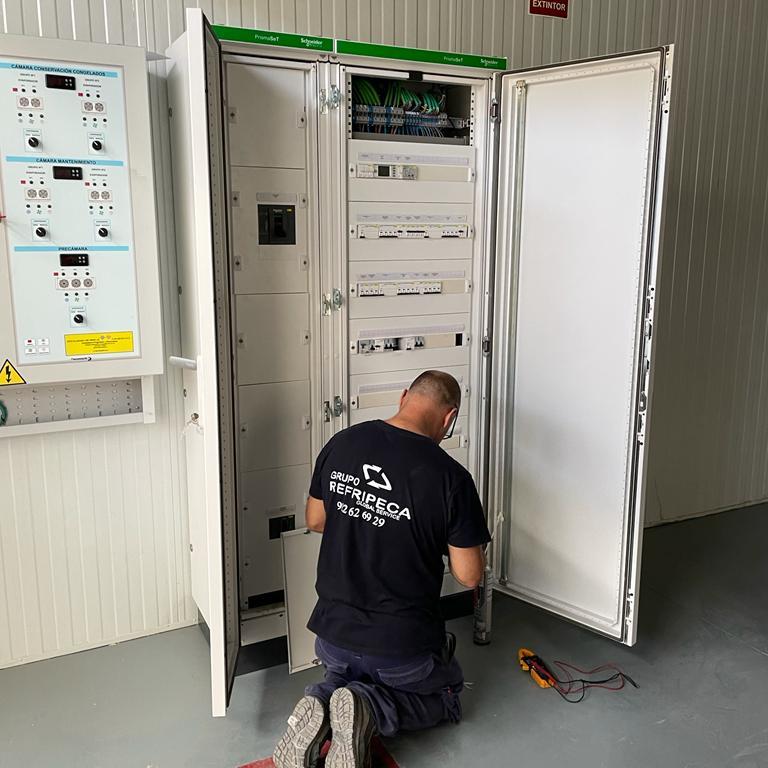 Electrical Installations
A large department with which we carry out commercial electrical and industrial installations specialized in photovoltaic together with our engineers.
Metal Locksmith
A great team formed by certified welders with whom we carry out metallic structure, structural reinforcement and metallic locksmithing in conjunction with our architects.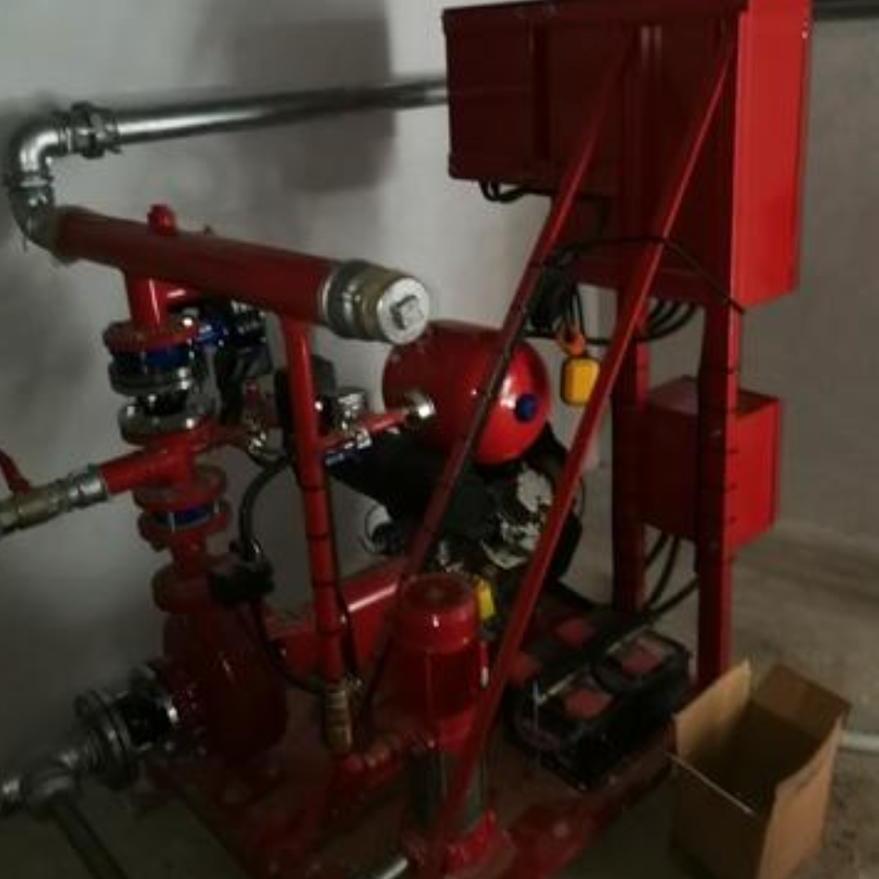 Fire Fighting Installations
Fire detection and extinguishing system, Preventive Maintenance.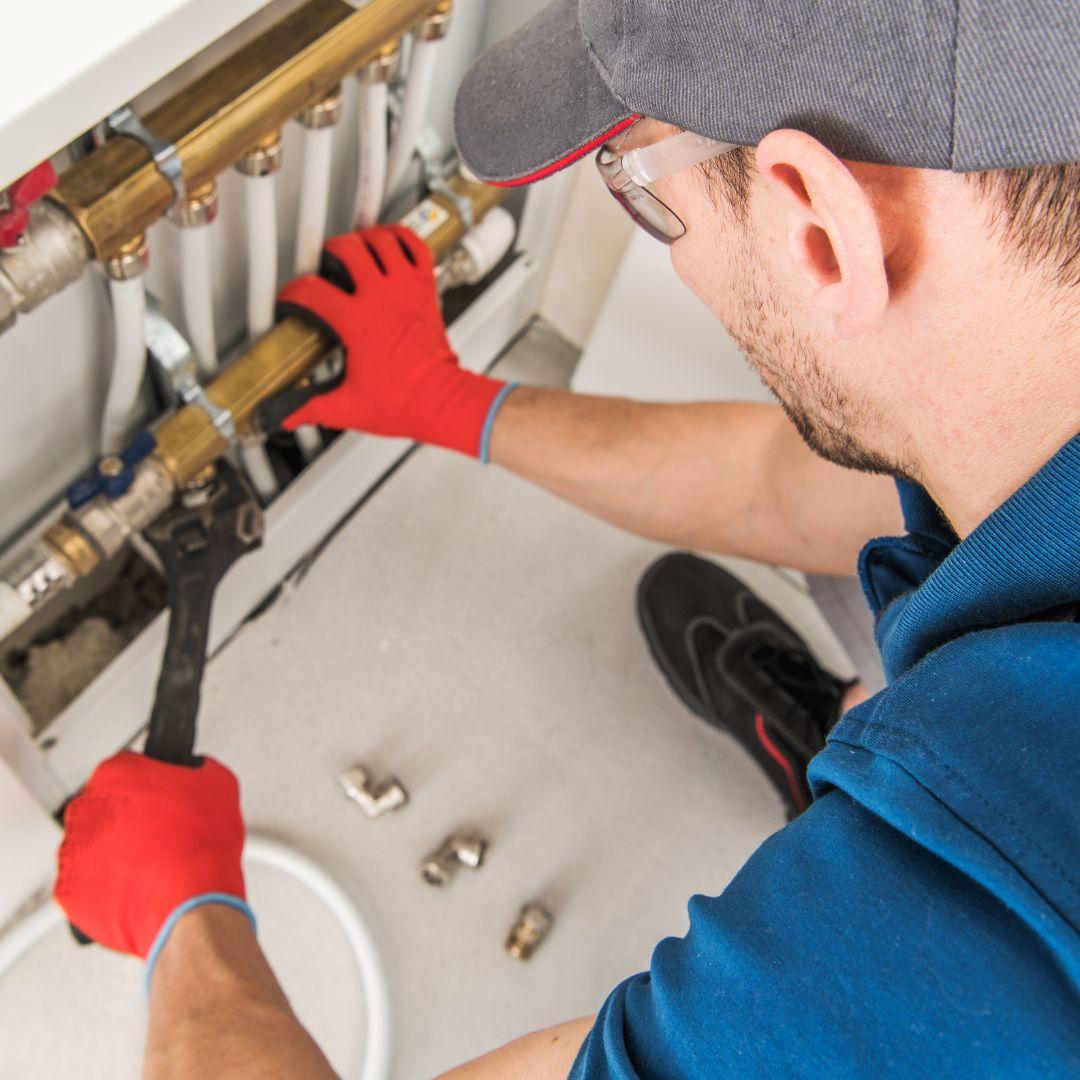 Plumbing and Masonry
Our large construction department made up of masons, tilers and bricklayers carry out all projects with great quality and speed.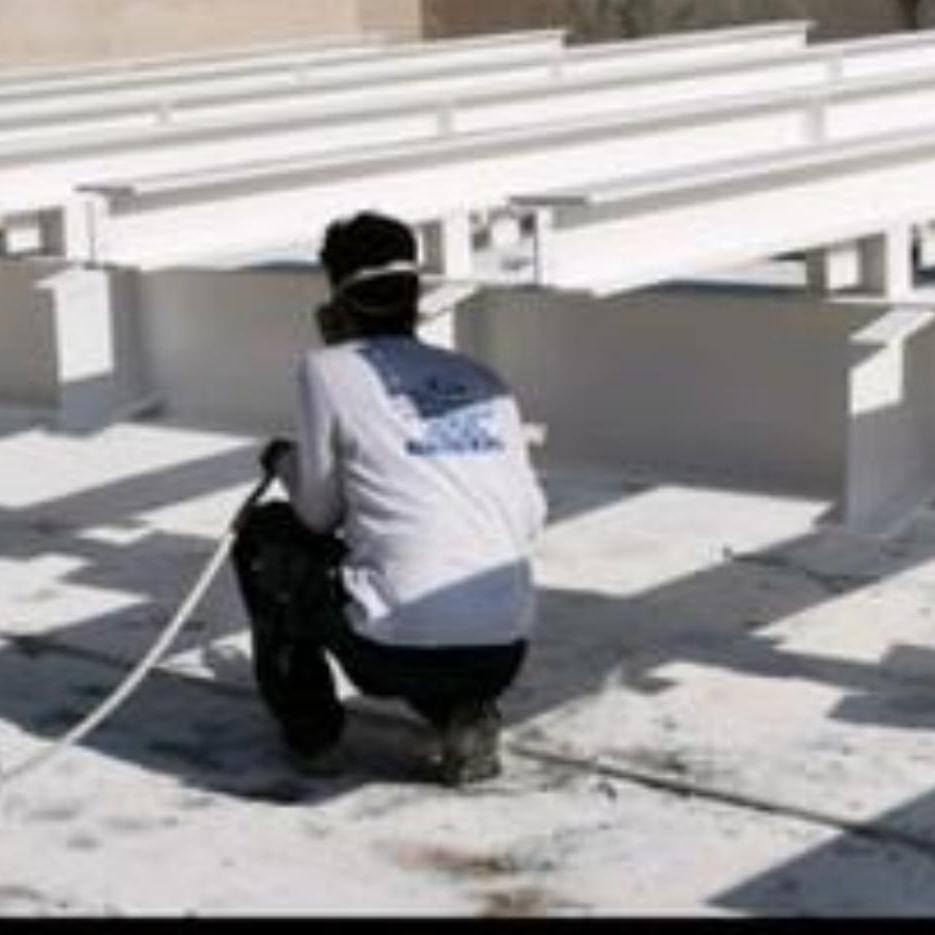 Industrial Paints
The protection, maintenance, prevention and aesthetics that your industrial installations require.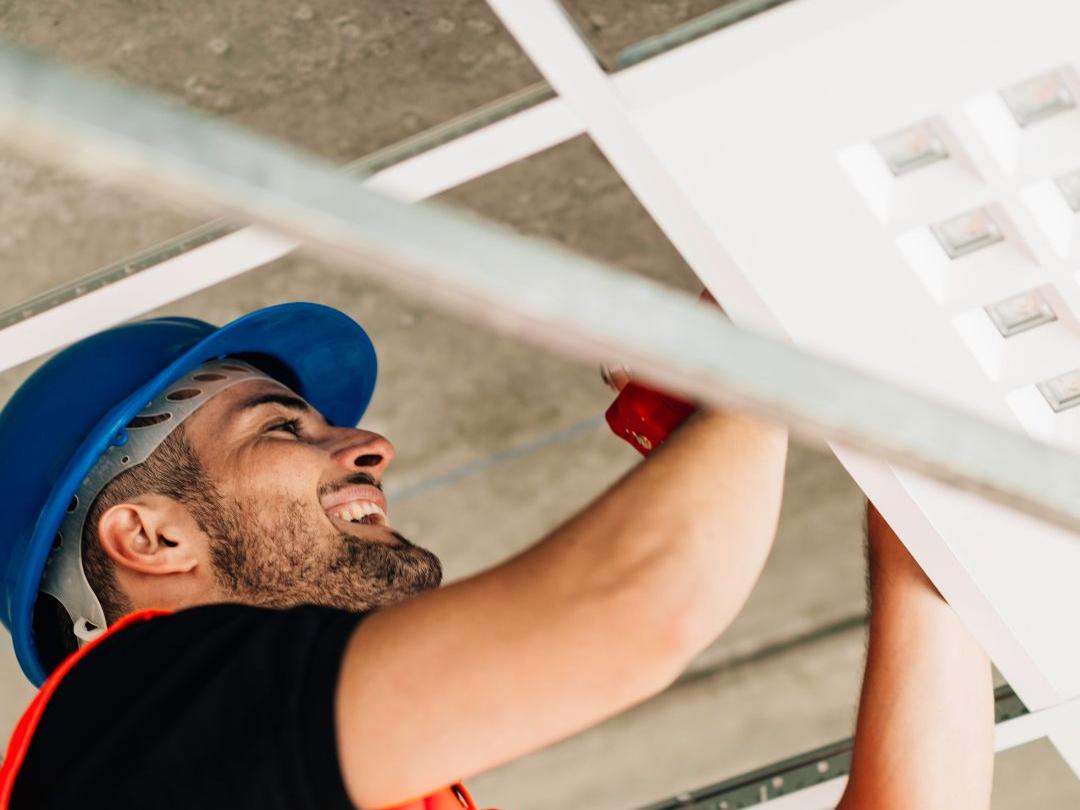 Adecuación de Instalaciones a la normativa
We adapt and modernize your commercial and industrial facilities to current regulations.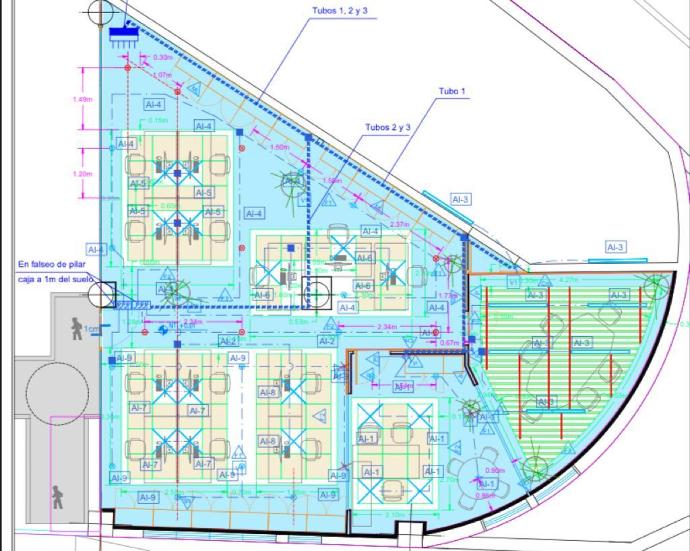 Engineering and Projects
We carry out projects and licenses with a large department of qualified technicians.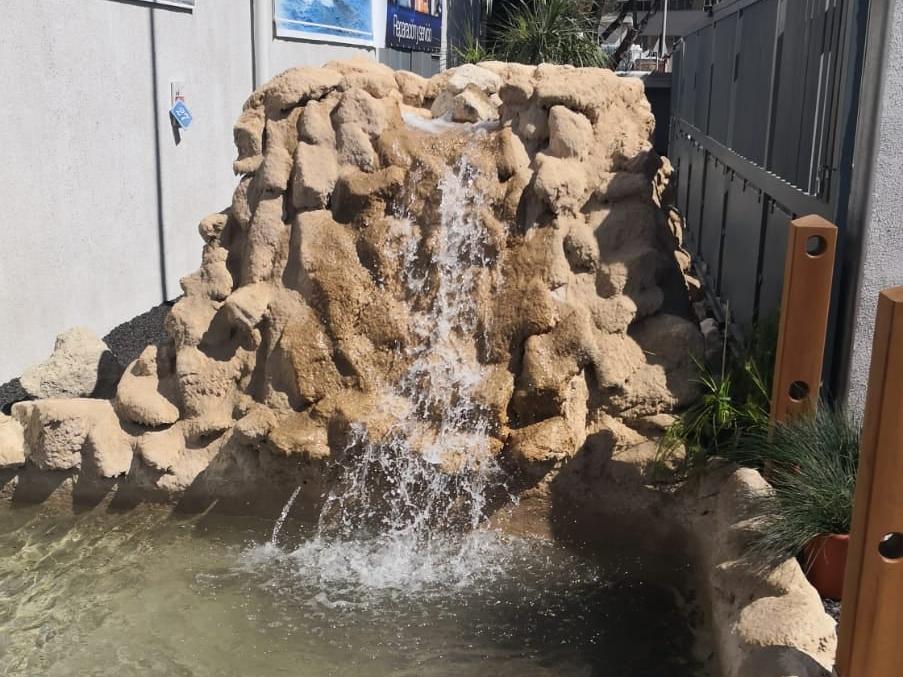 Fountains and Gardens
Thematic gardens, fountains, designs and projects.