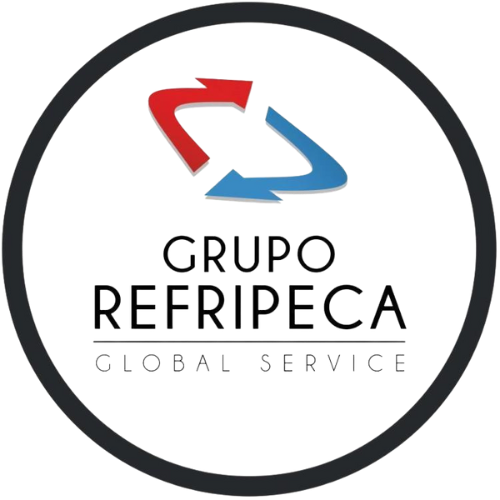 REFRIPECA GROUP
We are a company with more than 20 years of experience in the construction sector. We are located in Santa Cruz de Tenerife. We have qualified personnel that will be able to offer you a suitable advice, if you need it. We have a wide range of tools, products and services for the realization of all kinds of projects, new works and reforms in Tenerife. We offer the highest quality.
Nos especializamos en protección pasiva para cañerías y contraincendio, siendo referentes en Tenerife. Además, somos expertos en instalaciones eléctricas, así como en el diseño y montaje de placas fotovoltaicas en Canarias. Nuestra pericia se extiende a la construcción y reforma integral de instituciones, incorporando soluciones innovadoras y sostenibles.
Destacamos por nuestra experiencia en la instalación de cámaras frigoríficas y de maduración, asegurando un control óptimo de las condiciones ambientales. Nos enorgullece ofrecer servicios integrales que cumplen con los más altos estándares de calidad y seguridad.
Confíe en nosotros para sus proyectos de construcción. Estamos comprometidos con la excelencia y la protección pasiva en cada paso del camino. Contáctenos para descubrir cómo podemos hacer realidad sus ideas y necesidades de manera eficiente y segura.